BACK TO GET DATA
CensusAtSchool 19 Results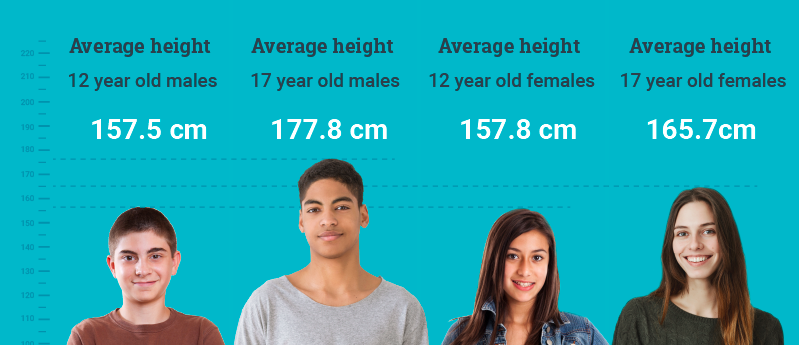 From an estimated 371,455 secondary school students, 1,560 (0.4%) students completed the Phase 19 questionnaire of the CensusAtSchool survey. It was available to students and schools between September 2019 and June 2020. The Phase 19 questionnaire covered a variety of topics including:
climate change and recycling
Hans Rosling questions on perception vs reality
the Olympics
popular car makes and colours
feelings on being without your phone
– Interesting findings from Phase 19 results:
Female students tended to rate themselves as more concerned about climate change than males, with 74 % of female students rating their concern as above 300, in comparison to 58% of male students rating their concern as above 300.
Almost seven in ten students believe that climate change is an urgent problem that needs to be managed now. Only 2% of students believed that climate change is not a problem.
 It was found that 84% of female students and 75% of male students brought a water bottle to school.
The heights of Irish and Canadian male students are very similar, with the largest variance seen for 13-year old males, where Canadian students are 3.8 cm taller than Irish students.
For female students, a slightly larger difference is seen between Irish and Canadian students. Canadian female students are on average 1.9 cm taller than Irish female students aged 14. The converse is true at age 16, with Irish female students being on average 2 cm taller.
In all low-income countries across the world, what percentage of girls finish primary school?
The answer is 60% of girls and interestingly 28% of students also answered this question correctly.
For the Tokyo Olympics, 46% of students predicted that Ireland would win one gold medal, 34% of students predicted two silver medals and 26% of students predicted three bronze models. Approximately 2% of students were optimistic, predicting over ten gold, silver and bronze medals for Ireland. Conversely, 21% of students predict no gold medal for Ireland.
For students, the most popular car make was a Volkswagen and the most popular colour was black. In 2018, the most popular car make registered was a Volkswagen with the most popular colour being silver/grey, with black coming in second.
Visit the CSO website to interact with the graphical representation of the result findings.